At Home Delivery Services Matreshka is the first European Deli store in Spokane WA that offers you a delivery service.
Great Prices & Variety of Choices we have varieties of choices that come from European, Asian and Central Asian countries.
Fresh and Quality Products To provide you the best quality and taste of our products we make sure to keep them up to date and healthy for everyone.
Our mission is to serve our lovely community with lots of cross-cultural products that will bring joy and difference into their homes.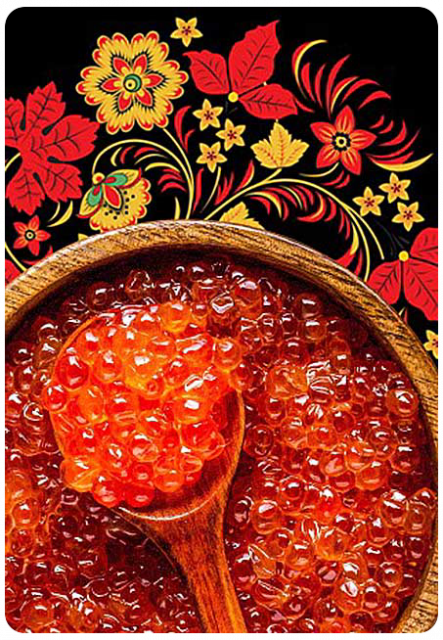 This is a great store for everyone. Excellent and diverse range of products, friendly service and reasonable prices. This is the best store in Spokane among Russian stores.
I will definitely come again and recommend it to all my friends and acquaintances!
Thanks! You make our life delicious!



Very friendly and helpful. So much goodness in this market! Remind me of my childhood. Great customer service. I'll be going there from now on. They have awesome honey cake, cookies, teas, and Matryoshkies you can purchase for a decor or as a gift, sausages, smoked fish, sauces, ketchups, caviar is worth the price because those deliver across the seas, candies
mmmm..... Love it all.