At Home Delivery Services Matreshka is the first European Deli store in Spokane WA that offers you a delivery service.
Great Prices & Variety of Choices we have varieties of choices that come from European, Asian and Central Asian countries.
Fresh and Quality Products To provide you the best quality and taste of our products we make sure to keep them up to date and healthy for everyone.
Our mission is to serve our lovely community with lots of cross-cultural products that will bring joy and difference into their homes.​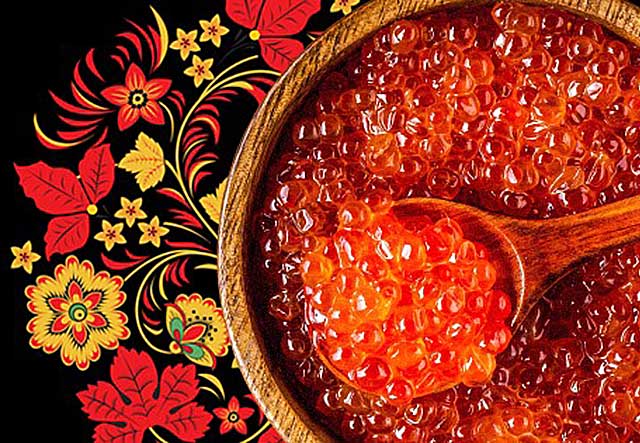 Was very blessed to visit this store and discover new products that I now use on the daily. Thank you Matreshka for providing Spokane this choice
Was visiting my family in Spokane, and ended up visiting this European store. Enjoyed the frozen food, and cakes you provide. Hope to see something like this in CDA area